A select compilation of speeches and remarks from key figures, Thai and international, from all fields of expertise on the Sufficiency Economy Philosophy and its universal applicability in pursuit of the Sustainable Development Goals (SDGs).
"...Instead of only enhancing our national competitiveness, we should challenge ourselves to race to enhance our ability to share, our ability to give, and our ability to make lives better for others. As Governments, we have that mandate and responsibility. As human beings, making our lives meaningful to others is the only way that our limited time in this world will be worthwhile..."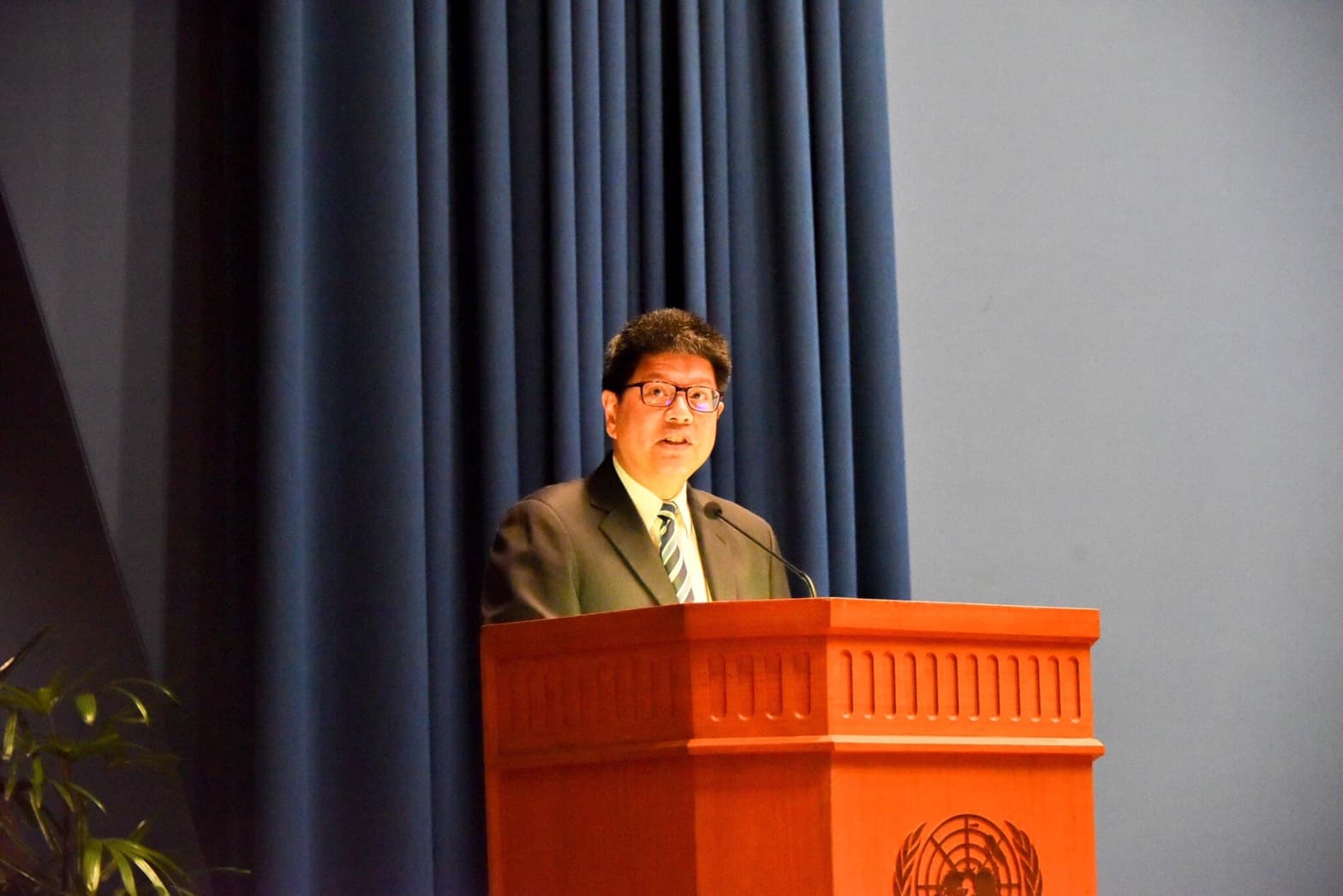 Opening Remarks by H.E. Mr. Thani Thongphakdee,
Deputy Permanent Secretary, Ministry of Foreign Affairs of the Kingdom of Thailand,
At the 6th Asia-Pacific Forum on Sustainable Development,
United Nations Conference Center, Bangkok , 27 March 2019
"… The application of the philosophical principle of a sustainable economy of His Majesty the King, who has more than 40 years' experience in development and was awarded the Lifetime Achievement Award for Human Development by the United Nations ten years ago, is …consistent with the United Nations 2030 Agenda for Sustainable Development "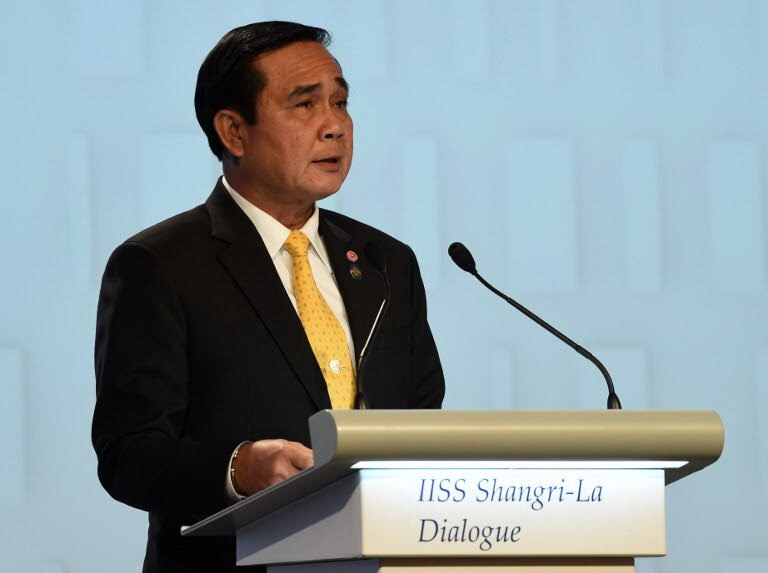 Keynote address by H.E. General (Ret'd) Prayut Chan-o-cha,
Prime Minister of the Kingdom of Thailand,
At the 15th Asia Security Summit, the IISS Shangri-La Dialogue,
Singapore, 3 June 2016
"
Although called a "Philosophy," the King's notion of Sufficiency Economy Philosophy is more a practice - a model for sustainable development that focuses on transforming the economics of exploitation into the economics of moderation and resilience…
the idea of Sufficiency Economy Philosophy can be applied …as a means of achieving the SDGs.
"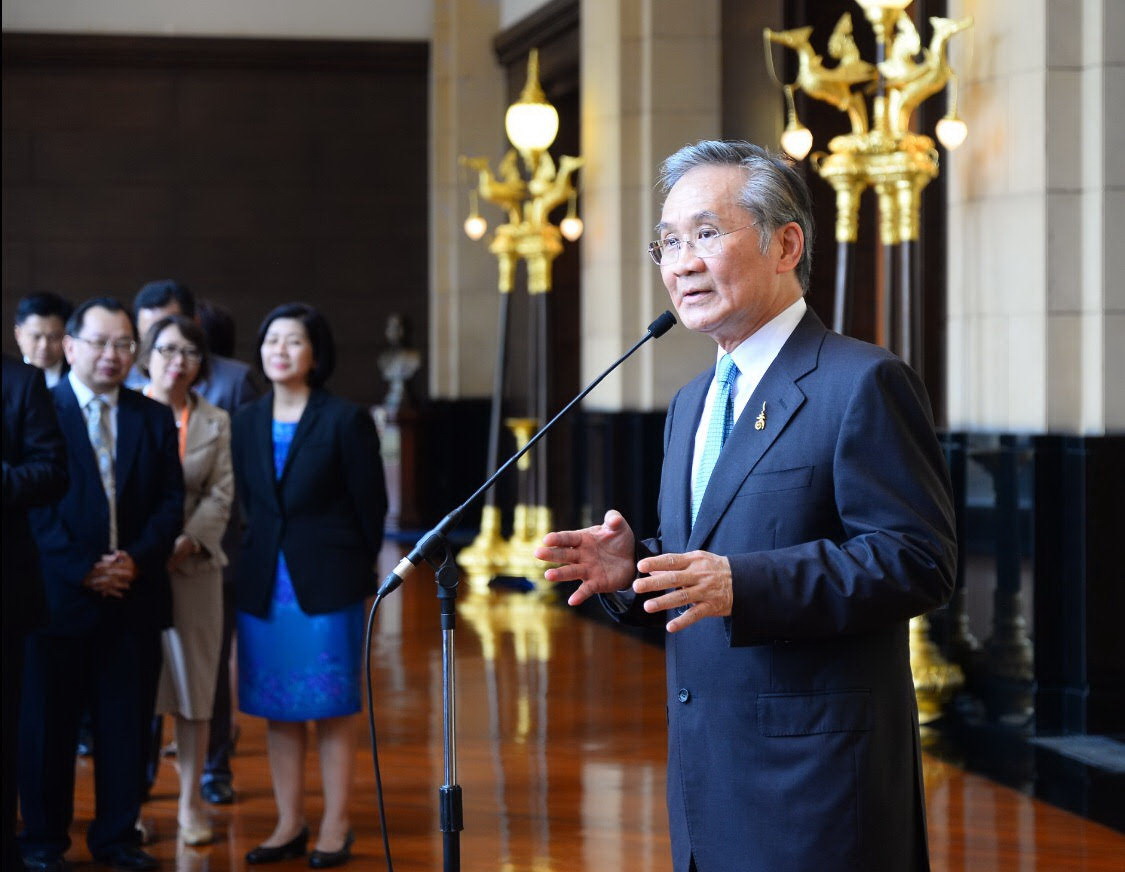 Statement by H.E. Mr. Don Pramudwinai,
Minister of Foreign Affairs of the Kingdom of Thailand,
At the handover ceremony of the Chairmanship of the Group of 77,
New York, 12 January 2016
"…His Majesty's thinking was collected from his public utterances over past decades and formulated as the Sufficiency Economy Philosophy… It is rooted in His Majesty's hands-on experience in royal development projects mainly to improve rural livelihoods. It is about encouraging people to steer their lives according to their personal capacities and capabilities. Sufficiency is the guideline for living and for governance, based on reasonable and ethical use of resources. The focus is on long-term balance and sustainability in the lives of all citizens, communities, the country and the world generally. The outlook is holistic and inclusive…"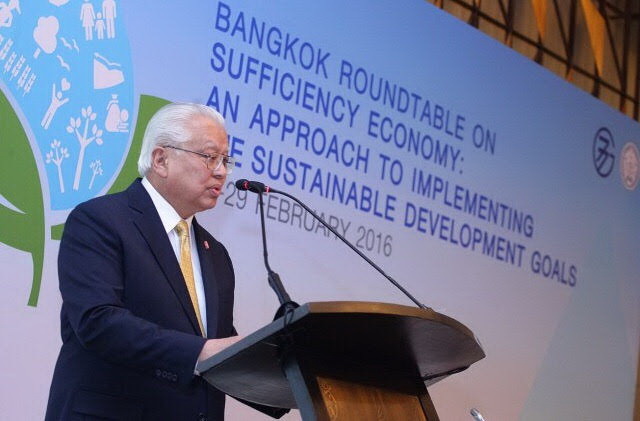 H.E. Dr. Chirayu Isarankun Na Ayuthaya,
Chairman, Thailand Sustainable Development Foundation,
at Inclusive and Sustainable Growth: Challenges for Thailand and Asia,
Bangkok, 18 November 2015
"His Majesty the King of Thailand has been preaching to better moderate your desire, better maintain your own consumption within means, better build your own family economy of finance against your own productivity. His Majesty called this thing Sufficiency Economy Philosophy. It is one modality of many communities and states and countries around the world looking for an alternative way of moving forward in the process of globalization".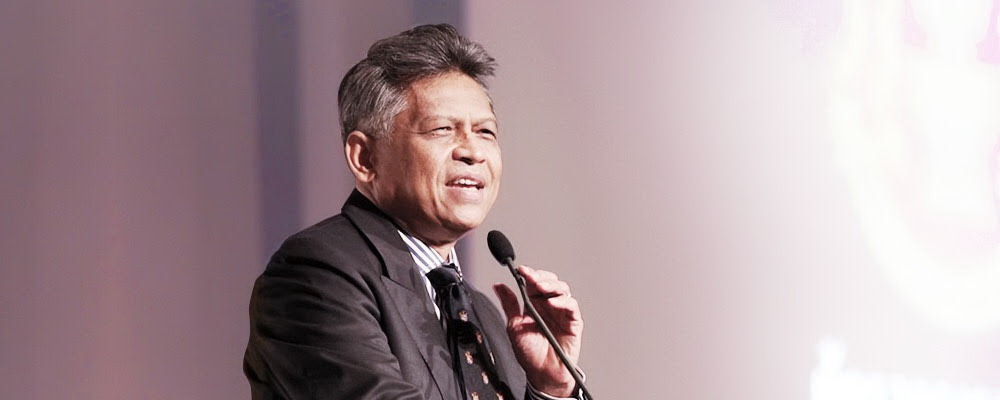 H.E. Dr. Surin Pitsuwan,
President, Future Innovative Thailand Institute (FIT),
Former ASEAN Secretary-General,
at UNCTAD,
Geneva, July 2011
"…Sufficiency Economy Philosophy emphasizing moderation, responsible consumption and resilience to external shocks is of great relevance worldwide during these times of rapid globalization. It reinforces the United Nations' efforts to promote a people-centered and sustainable path of development. Thailand's sufficiency economy aims to nurture development in a balanced way, with respect for people and respect for nature while offering empowerment and livelihoods…"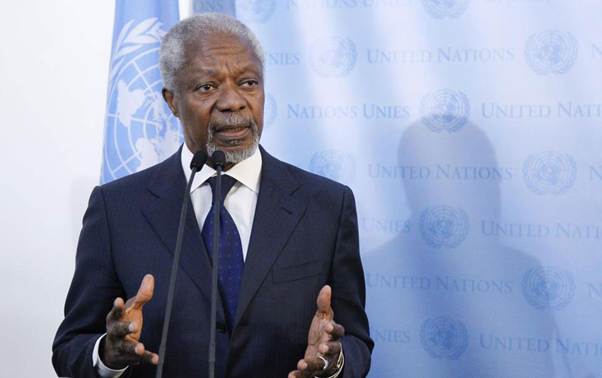 H.E. Mr. Kofi Annan,
Former United Nations Secretary-General,
Bangkok, May 2006
"…Several Asia-Pacific countries are already leading the way in designing and implementing alternative sustainable development pathways. Thailand showcases one such approach..."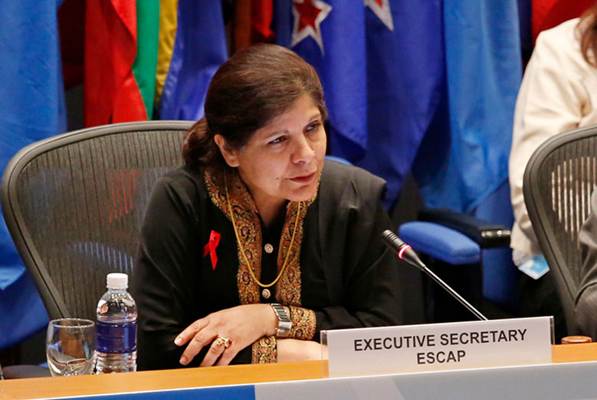 Dr. Shamshad Akhtar
Under-Secretary-General of the United Nations and Executive Secretary, UNESCAP
Bangkok Forum on Well-being and Sustainable Development
25 June 2015